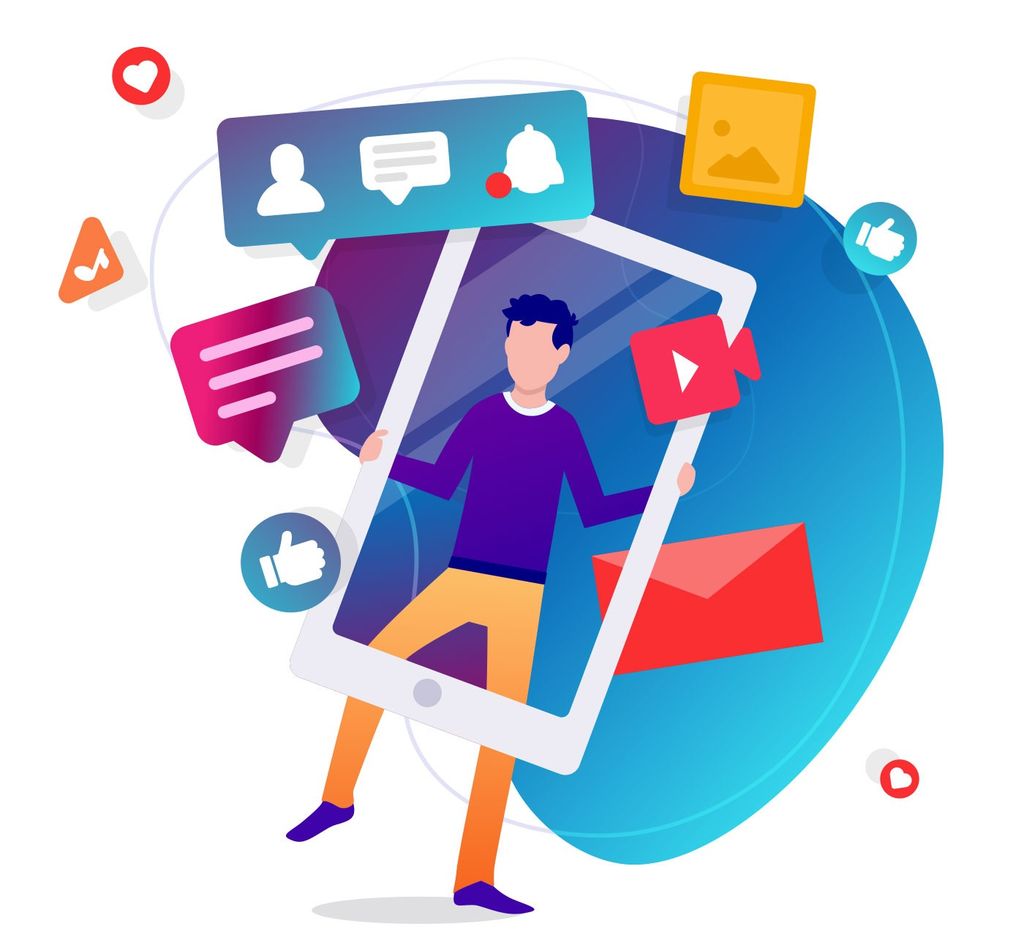 Social Media Marketing
Mã khóa học:
Ngày cập nhật: 14:08 23/04/2019
Social Media is the fastest growing form of online marketing initiative. The reason for this is not farfetched; people the world over have accepted Social media platforms like Facebook, LinkedIn, Twitter, YouTube and a host of others as trusted sources of information and feedback. Deriving value from your social media engagement requires that you place a competent hand in charge of social media efforts, integrate social media into your overall marketing program, and devise ROI measuring metrics.
At Wow Effect Communications, our Social Media campaign for our clients are insight driven; beginning with a thorough analysis of your industry, business goals, and target audience. We also incorporate social media ads such as Facebook advertising into many marketing campaigns.